Good Morning My Lovelies!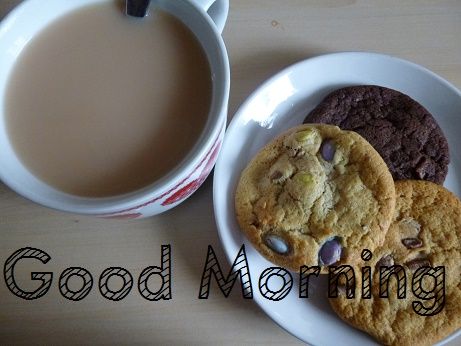 Okay so I'm having tea and cookies for breakfast, not the most nutritious but it's my last hurrah! The diet starts tomorrow. I'm going to start with cutting out junk food and drink more water. After a week or so I'll start fazing in some exercise. I'm by no means saying I'm fat, I just need tune up :)
Have you all had a great week? Mine has been fun. I rediscovered Netflix. By which I mean I was thinking of canceling my subscription when a friend to my that Ru Paul's Drag Race was on there. I'm hooked. There's also a lot of cool stuff on there. The Baby Sitter's Club, Pretty n Pink and Party Monster. I also can't to binge on Skins, I stopped watching it half way through the third season.
I also had an eye opener this week. I placed an order at BH Cosmetics during their Labor Day Sale and ELF had a 40%off Flash sale and I took advantage. Then I took inventory of my collection and compared it to last year. Well... that video will be up soon.
Anyway here's a round up of the last week:
Here's to a great week ahead. Full of Reading, Effie and Shame!
Love and Bugs
xoxo